Have you ever purchased products or services based on what a person you follow on Instagram or Twitter has recommended? Do you visit blogs to search for tips for new purchases? Then you have been affected by a key opinion leader.
What is a key opinion leader?
Key opinion leaders are people or organizations that have such a strong social status that their recommendations and opinions are listened to when making important decisions. Good examples of key opinion leaders are political figures, columnists and social media celebrities.
All key opinion leaders have a prominent status in their own communities and their opinions are valued and listened to. These influencers are seen as true experts and they are trusted as real individuals, not just public figures representing companies. They are often active on social media and blogs and keep up an active dialouge with their followers.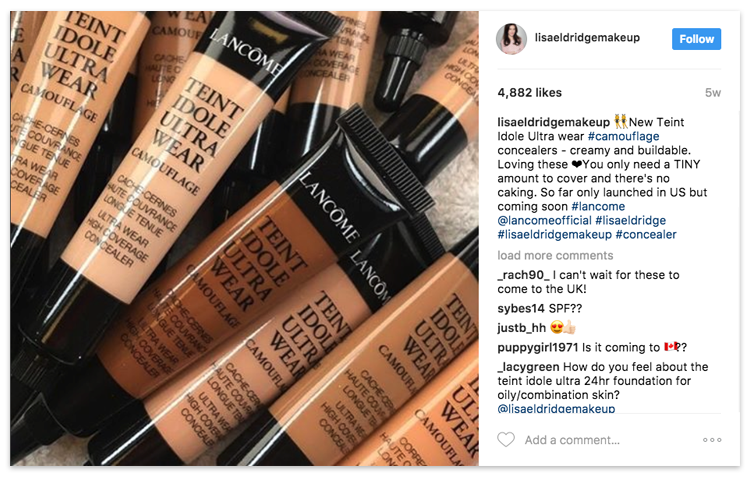 Image: Many key opinion leaders work together with companies and receive free products in exchange for reviews.
Where do influencers come from?
If you are already in the public eye, it's fairly easy to become an influencer. For instance, an actor from a TV series, a politically active individual or a person working in an highly appreciated expert position might easily end up being a key opinion leader. Especially experts that have an opinion about trending topics can quickly gain a strong foothold.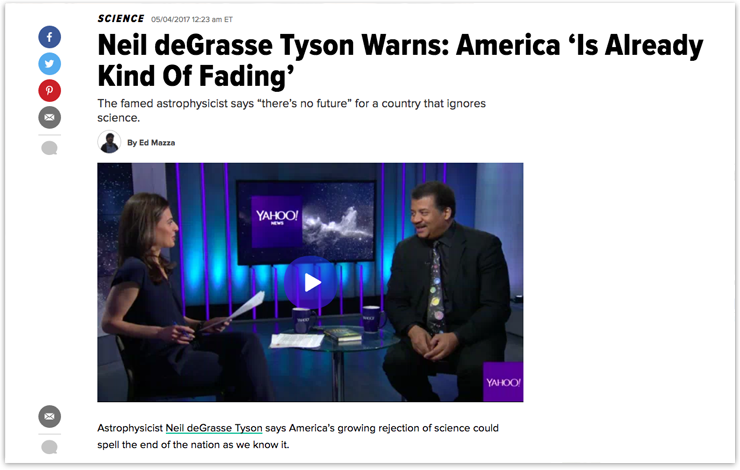 Image: Influencers' opinions are often highly valued as they are seen as experts in their field.
However, a previously unknown person might also become a key opinion leader with organized, long-term effort. Even a small spark of fame or the right kind of networking on social media can ultimately elevate a person to the status of a key opinion leader.
Old-timer or newcomer
Influencers can be either new stars or people that have been in the industry for a long time. However, keep in mind some key opinion leaders have more power than others: a newcomer can bring new insights into the industry but most likely people will rely on the more experienced influencer, if their opinions differ from each other.
Therefore, be careful if you team up with new influencer who is very keen on change. Their popularity might be short-lived.
Marketing and key opinion leaders
Many industries already use influencers as a part of their marketing strategy. Key opinion leaders help get genuinely interested customers, as people trust them. A visible social media persona creates a feeling that people know the influencer personally and their opinions can be relied on.
A certain kind of counter-reaction to traditional advertising, like newspaper or display ads, is also common. Marketing through a key opinion leader is seen as more genuine and honest – because who would personally recommend a bad product? That would most likely hurt the influencer's reputation as well.
Tip: Find out who the influencers are and work together with them. Invite them to your events, ask them to guest blog for you, send them samples of your products or suggest a collaboration project.
Laws and practices
Influencers are often involved in companies' marketing. Companies in the cosmetics industry might send samples of their products to beauty bloggers, sports apparel companies sponsor different kinds of competitions on Instagram and well-known people are also used for expert opinions and blogs to bring additional exposure.
However, it's important to remember the laws and practices when working with influencers. Depending on the country, the rules and regulations can be very strict when it comes to product placement and fees paid to influencers. Make sure you know the tangles of the law and good practices of influencer marketing before jumping on board.
Read more about key opinion leaders and social media: